25.09.2017
$19.09.2017
10.05.2017
As Ukrainian family of artists Elixir Strings - refill!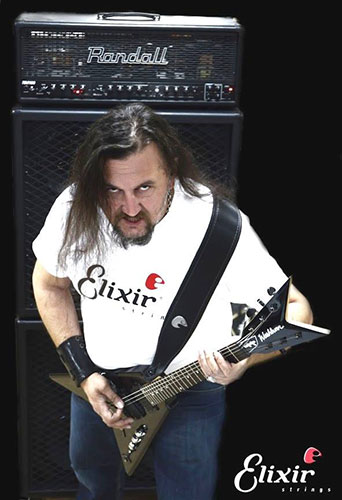 Welcome to our ranks guru Ukrainian gothic movement - Fritz Inferno (Sergiy Bestuzhev) - founding father and undisputed leader Infernos Band.
30.03.2017
Defending our country heroically killed the ex-guitarist of the band Inferno - Dmitro Sumksiy... Memory Eternal Hero!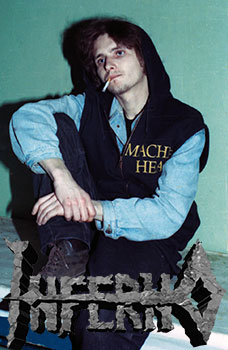 01.03.2017
"On the first day of spring band INFERNO pleased to present single 2017 - Glorious Ukrainian women - "Free""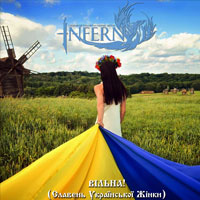 Rec studio
POSTMIX a> Sound producer: Ilya Ivashchenko (Natural Spirit, Darnica, Parabola, Varonin Band). Sound Director: Vadim Muschenko (Natural Spirit)
21.01.2017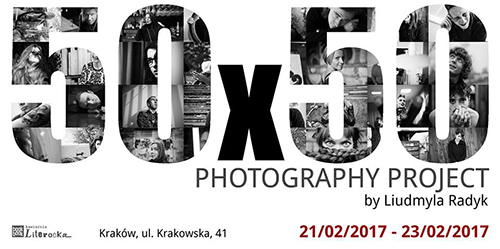 2017-01-21 In Krakow (Poland) in "Kawiarnia Literacka" opened solo exhibition "50x50"
Liudmyla Radyk
,which came in the photo of the band members Inferno
17.01.2017
Congratulations to founder and leader of Inferno band Fritz and his wife Anastasia's with the birth of son!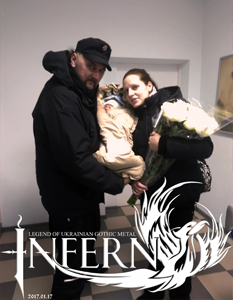 11.01.2017
Today drummer Inferno Victor "SAV" Bilan - the father of two girls and Martochki & Alice! Congratulations to Victor and Inna!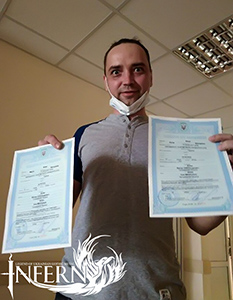 26.07.2016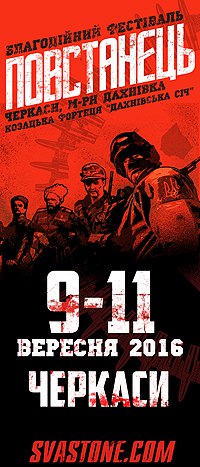 The band will take part in Charity Festival "REBEL" which will take place from 09/07/2016 to 09/11/2016 in the city Chekasy in areas Kozatskoy Fortress " Dahnivska Sich"
ДОКЛАДНІШЕ ТУТ